Heritage Pointe Landscaping
Heritage Pointe is an estate community located just minutes south of Calgary. Named community of the year in 2005 for being Calgary's premier neighborhood. Surrounded by lake living, ponds and Heritage Pointe golf and country club, this community offers breath-taking views and world class amenities.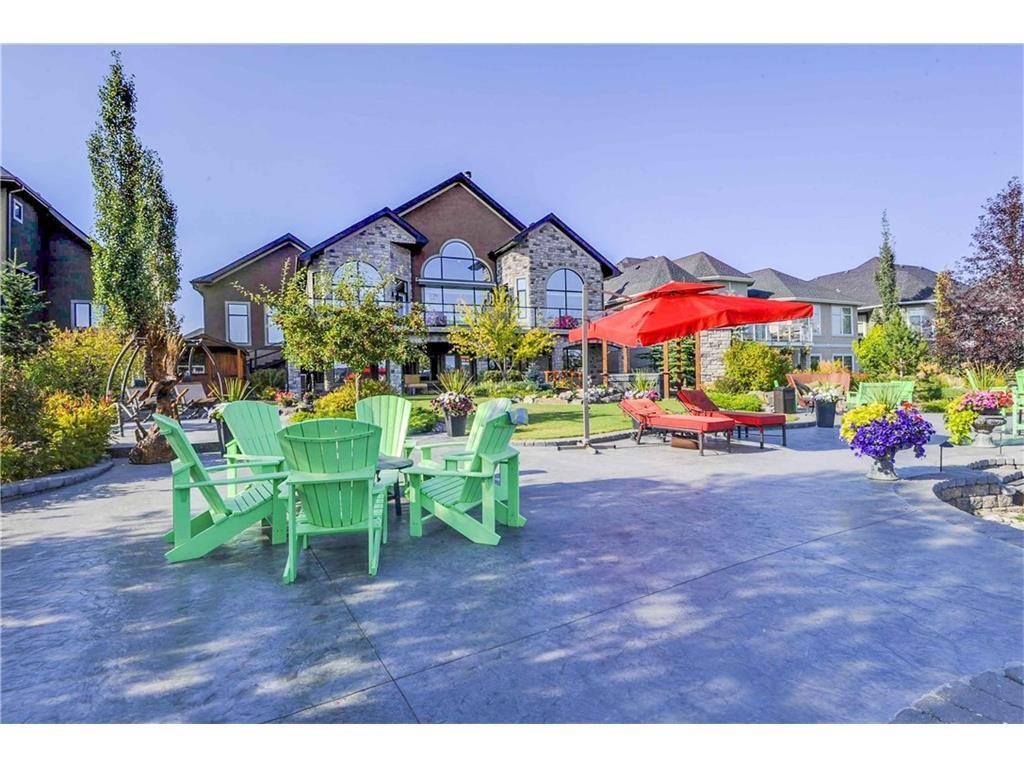 Heritage Pointe is well up on the list of prestigious places to live in Calgary, having large lots through-out the community gives residents the incentive of spending their time outdoors. What better way to enjoy your lot size with beautiful landscaping. Patio installation is the perfect choice, using natural stone or paving stones gives home owners numerous styles and colors to choose from. Adding a composite deck or pergola gives residents the opportunity to get out of the sun on hot summer days. Irrigation is another high point for heritage pointe residents, it gives them the benefit of saving water as well as not pulling the hoses out every second day.
Even though Heritage Pointe is outside of our headquarters in Calgary, Landscaping is something we like to offer to a multitude of areas.  Looking for a spring cleanup, irrigation help, or simply landscaping services?  Project Landscape Ltd. is your one stop shop! Get a free landscaping quote today